IEOR Industry Day 2018
For whom

Students, companies and individuals interested in the UGent master Industrial Engineering & Operations Research

When

April 25, 2018, 1 p.m.

Where

Language

English

Organizer

Ghent University, Faculty of Engineering and Architecture

Contact

Website
Add to calendar
---
The program committee of the master IEOR at Ghent University is proud to announce its first "IEOR Industry Day" where master students present their research and meet the partners from industry. On wednesday afternoon, 25 April 2018 you are cordially invited to join us at the beautiful location of Het Pand in the Ghent city center.
For companies: companies will have the opportunity to present themselves as well as any thesis topics, internships or career opportunities they have available
For students: IEOR students will present their thesis research in a poster session. Instructions can be found below.
For the general public: curious about the master Industrial Engineering & Operations Research? Don't hesitate to come and meet us.
Location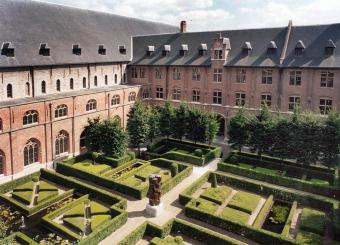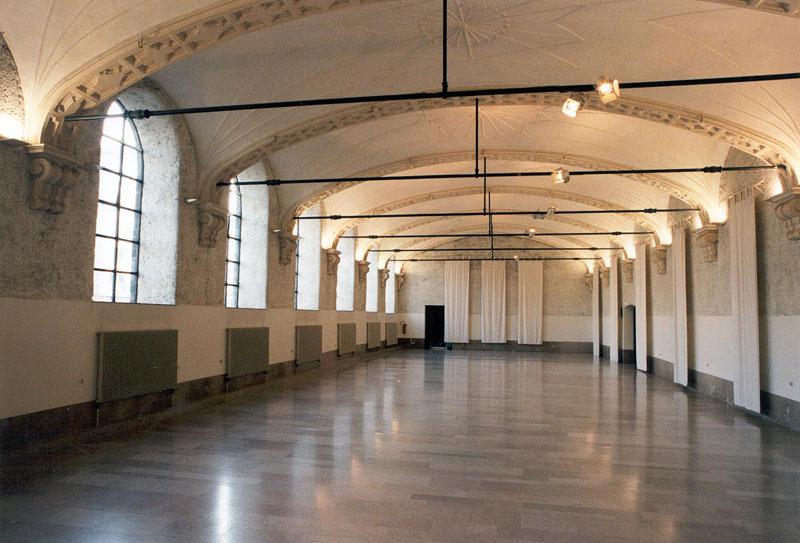 The 1st IEOR Industry takes place in Het Pand.
Afternoon program
The detailed program is as follows:
13:00 Welcome and Introduction by prof. Birger Raa
13:30 Poster session where students who do a master thesis this year present their work to the other participants.
14:30 Presentation of the new master thesis topics for next year.
15:30 A job fair with companies that have interesting opportunities for IEOR engineers. Speeddating between students and companies.
16:30 A closing & networking reception.
Guidelines for companies
Setting up your company booth in room "De Refter" at "Het Pand" is possible between 12:00 and 13:00
All companies get a free parking ticket for the nearby parking "St.-Michiels".
To unload or load any material, temporary parking (at most 1 hour) is allowed on the premises of Het Pand. During the event itself, please park your vehicle elsewhere. The city parking St.-Michiels is very close by.
Guidelines for students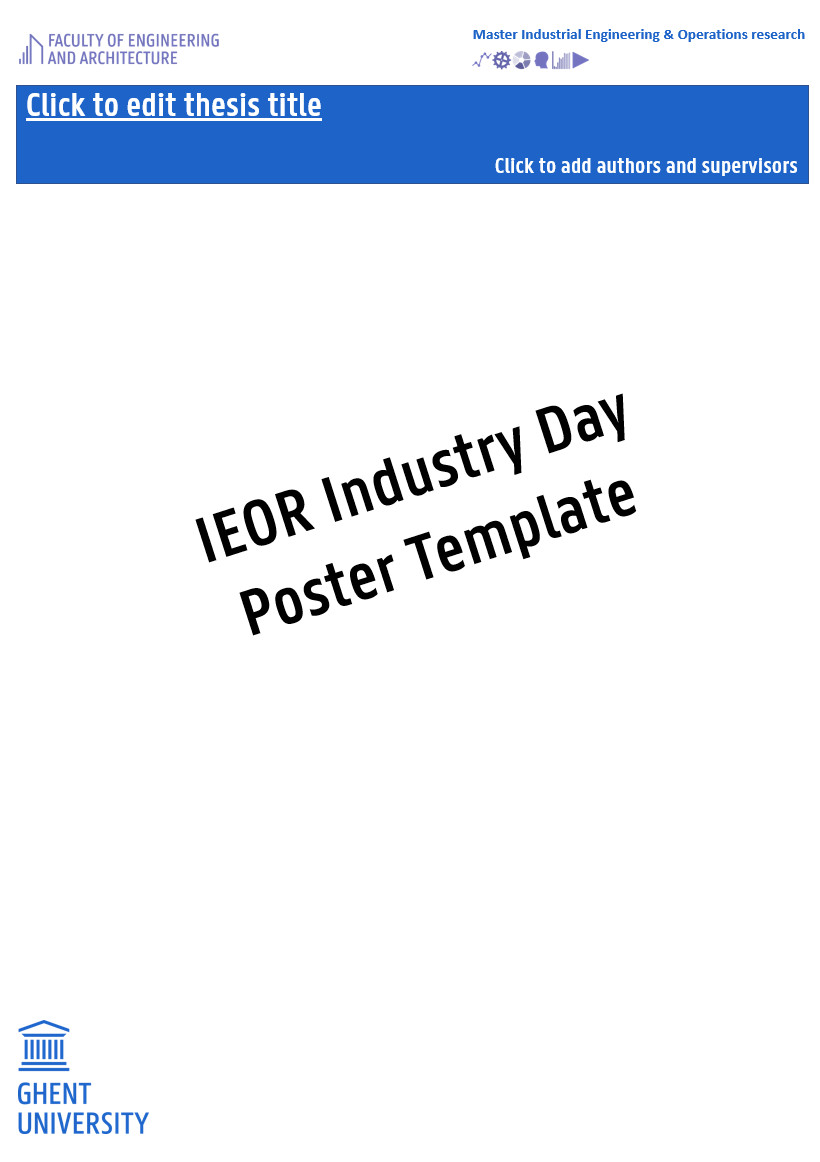 Attendance for all students of the master IEOR is
mandatory
:
Specifically, in case you do a master thesis this year we ask that you register for the IEOR Industry Day and attend. Also, as part of your offical thesis defense, prepare a poster about your thesis research and present it during the event. The following are some useful guidelines and recommendations:

The poster explains your thesis research and tries to address the specialised public. What is the context of your study? What questions do you try to answer? What data do you have available? What methods do you (want to) use? Are there preliminary conclusions? What are the further prospects of this research?
Submit the poster in PDF or PowerPoint BEFORE friday 20 April to IEOR@ugent.be. We will print it and bring it to the event on wednesday.
A poster template in PowerPoint is available here. This is not a mandatory template however, you can use your own visual style.
Discuss the content of the poster with your supervisors and get their approval before submitting the poster. If you have a non-disclosure agreement with a company, be absolutely sure to get approval from the company supervisor first.

If you do the master thesis next year, you also need to register and come to the event. During the afternoon, we will give an overview of next year's thesis subjects that you can choose. You can personally meet the supervisors (Ghent University or from companies) and ask questions.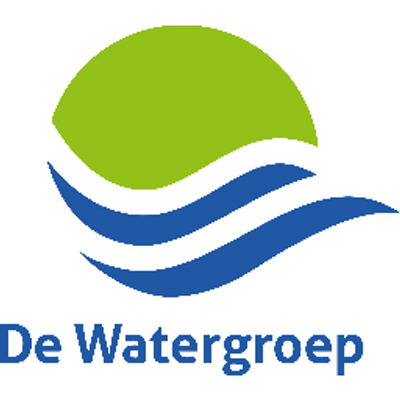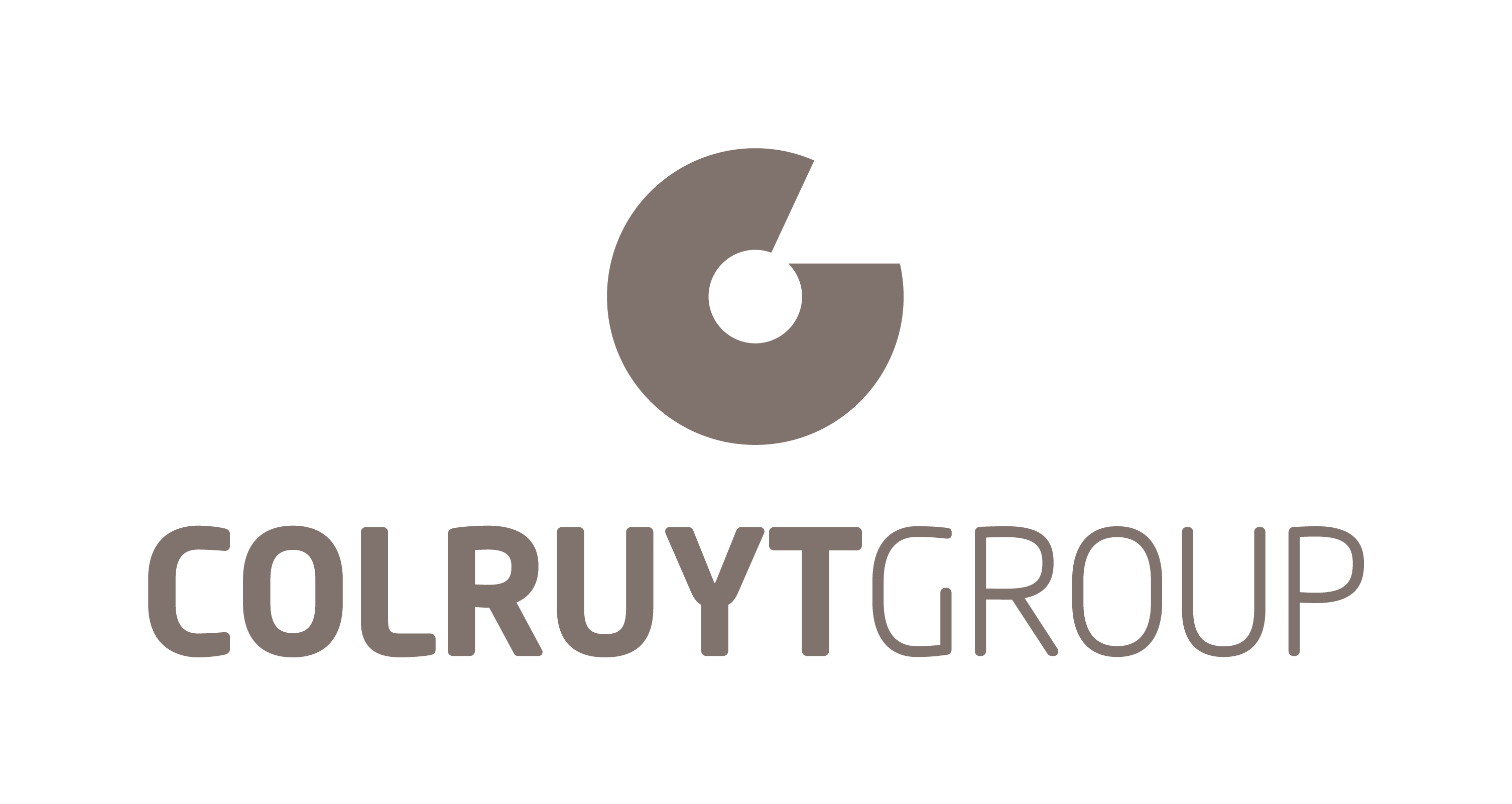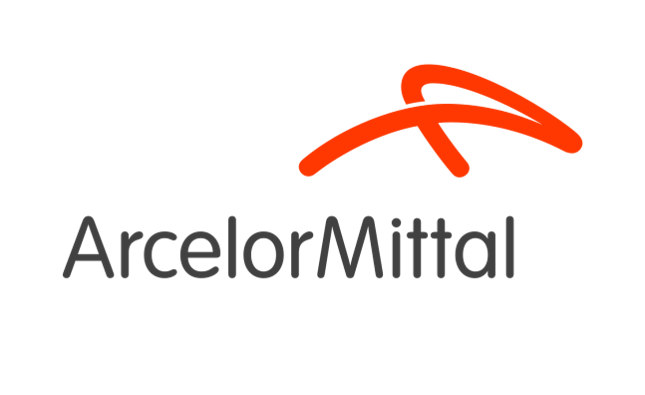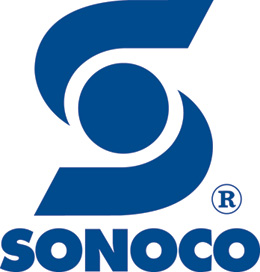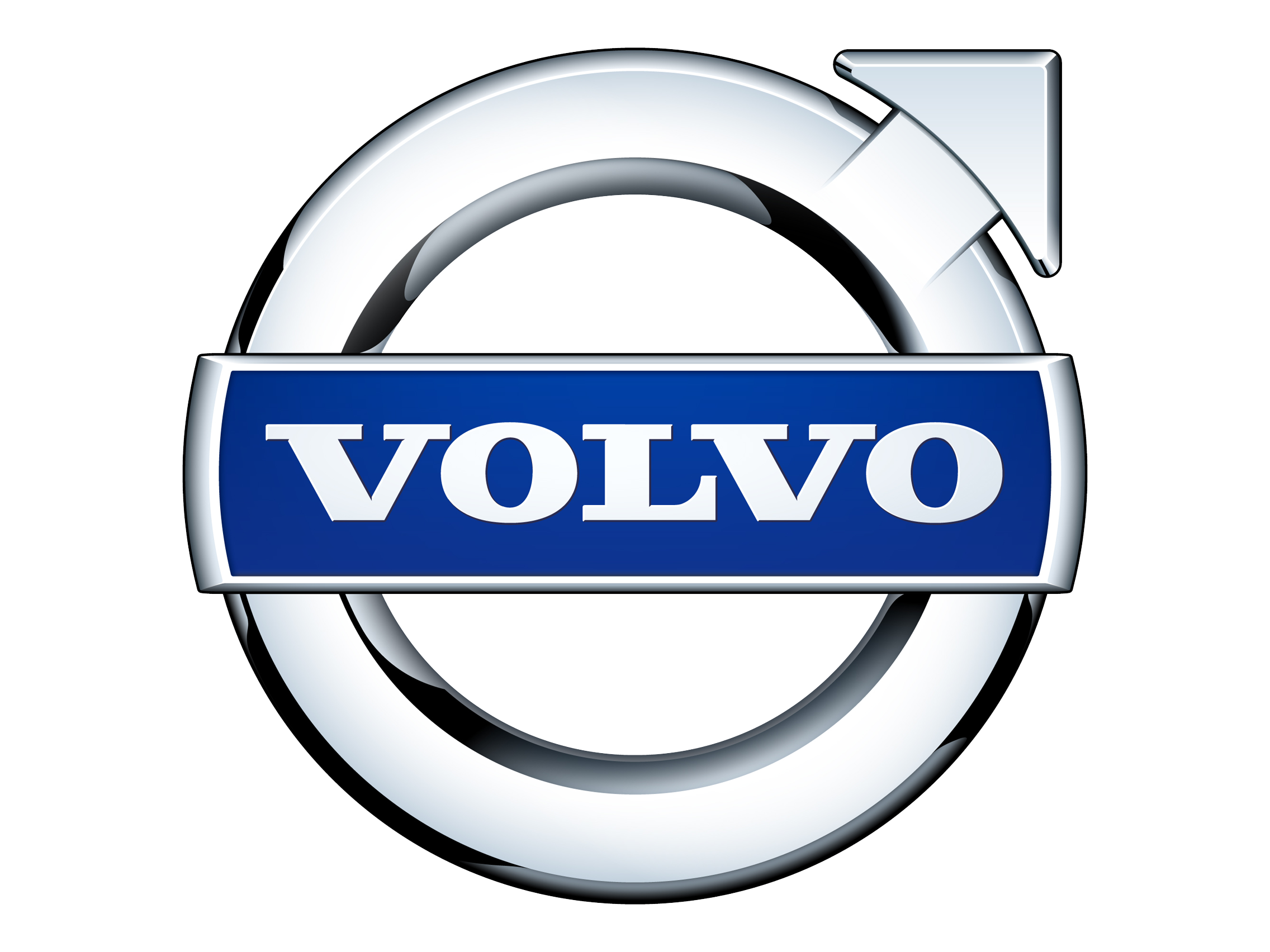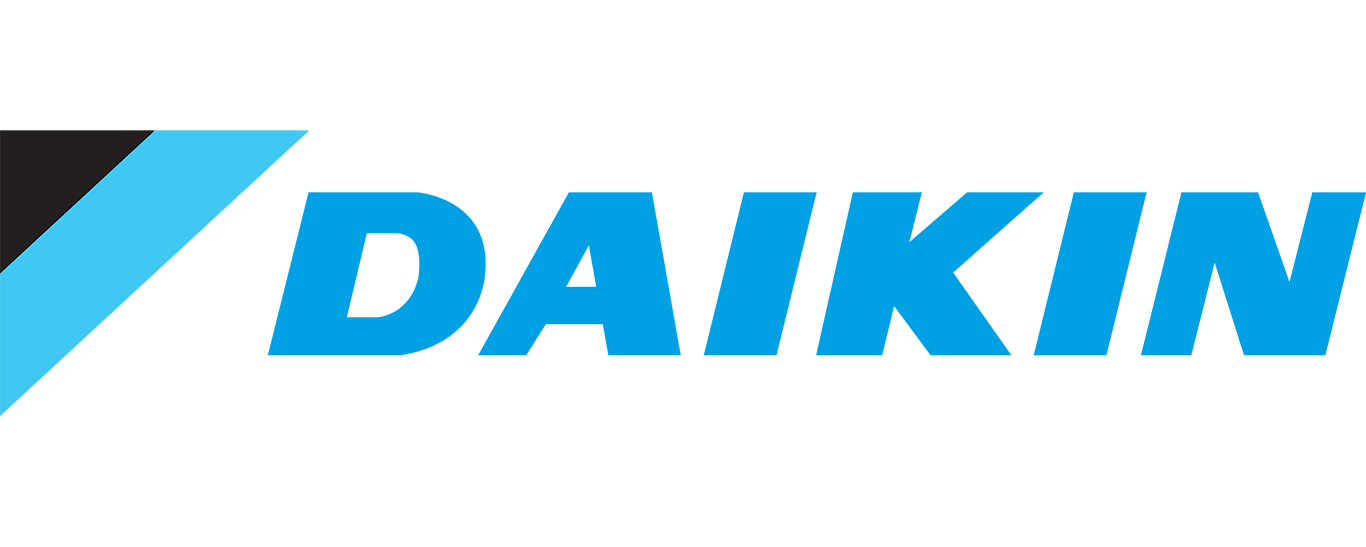 Some impressions, looking forward to next year...